PVC plastic sheets made in Romania
Custom plastic boards based on size, colour, and density, manufactured in Romania. PVC sheets, WPC boards and formwork panels delivered for various use fields.
Learn more about Komplast boards.
More Details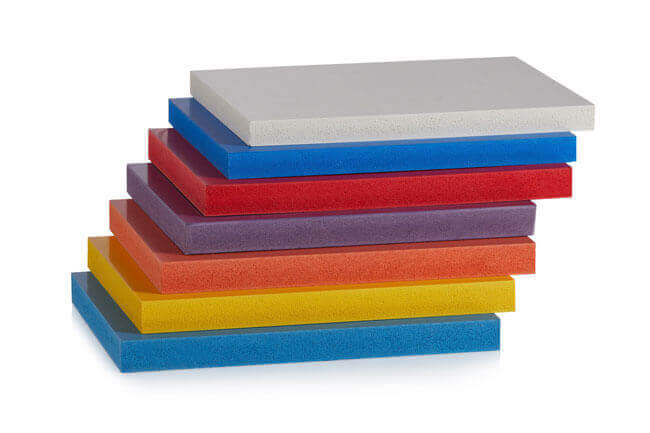 PVC Board
The PVC board has an average density of 0.55-0.6 g/cm³ and is ideal for manufacturing furniture, interior and exterior decoration elements. We also manufacture mass coloured PVC boards depending on your requirements and needs. Discover the advantages of PVC panels and how to use them.
See details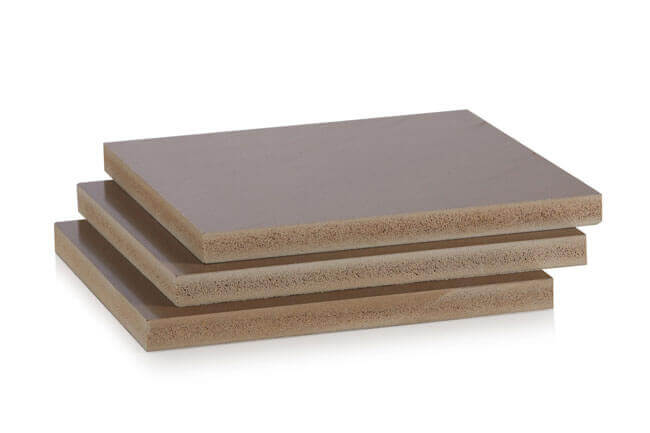 WPC Board
WPC boards are wood-plastic composite sheets made by merging wood with PVC. Their quality is superior to phenolic film faced plywood and three-layer yellow tiles. Find out what objects can be made from WPC panels and their properties.
See details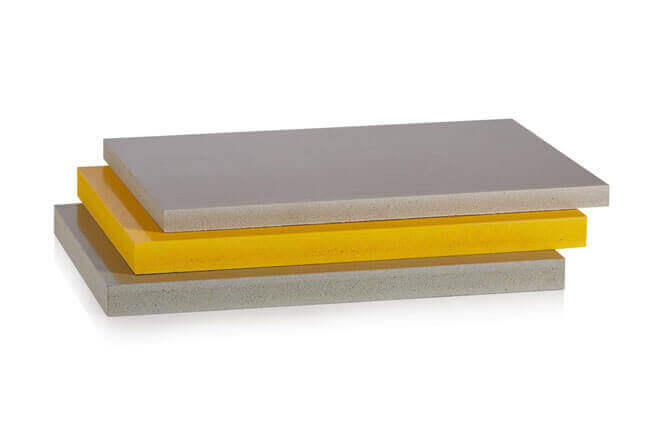 PVC Formwork Sheet
PVC formwork sheets are an alternative to tego plywood and triple-layered wood panels. They are used successfully in various fields of activity. Upon request, we offer plastic formwork panels for rent.
See details
The advantages of the plastic panels manufactured by Komplast Romania
PRODUCTS SUITABLE FOR ANY KIND OF WORK
PVC foam boards manufactured and marketed by Komplast are strong, resisting various environmental conditions. Due to their characteristics, plastic panels can be used for multiple fields of activity: construction, advertising, automotive, furniture and other decorative objects, and furnishing.
About
Komplast
We are one of Romania's leading manufacturers of plastic panels. Our activity started in 2013. We have our factory in the city of Brașov, with a production capacity of 500 cubic meters per month. Komplast is one of the only companies in Eastern Europe that produces plastic boards with polyvinyl chloride as the primary polymer - PVC. Upon request, we make PVC boards in fixed formats to reduce the losses from cutting a standard size sheet.
Keep reading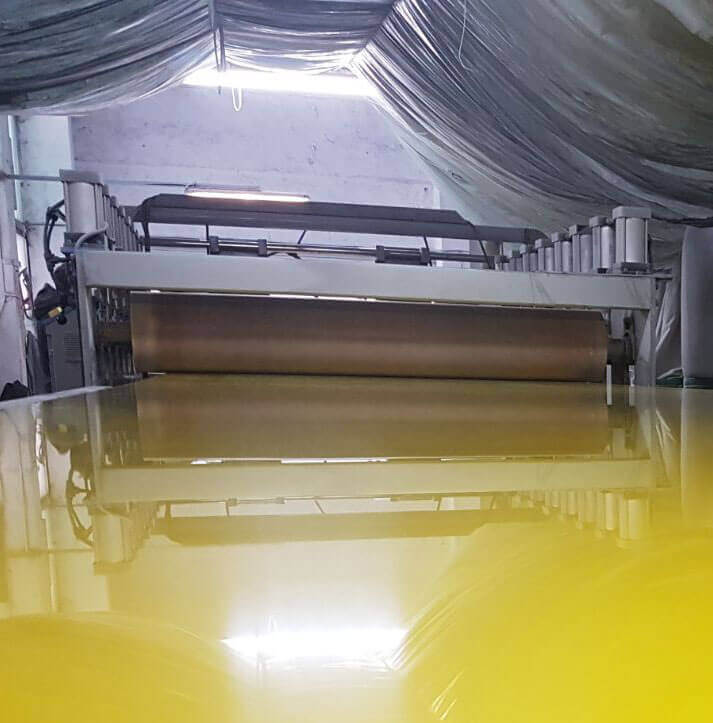 Prices for PVC boards
+40733.930.988
Fill in the form below, and you will receive an e-mail with a list of prices and technical details of the plastic panels.
Constantly updated list